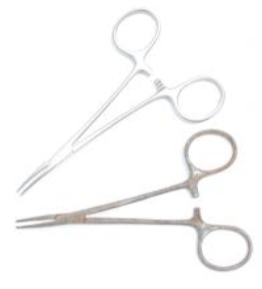 Bramstedt quality sharpening and repair services ensure your instruments will look, feel, and perform like new.
Outstanding Quality and Capabilities
Highly trained and experienced repair technicians
Instruments expertly repaired and rigorously inspected before being returned to our customers
Fast turnaround
Fully equipped precision repair facility
State of the art mobile satellite repair facility
Vast in-house inventory of replacement parts
At Bramstedt, we love a challenge! Call us about your most difficult repairs or instruments others say are beyond repair.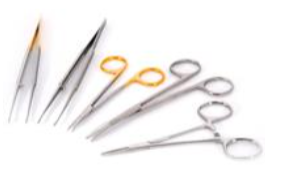 Bramstedt can repair any type of Instruments include:
All types of Forceps and Scissors
Orthopedic instruments including Osteotomes, Curettes, and Rongeurs.
OB/GYN Instruments
Arthroscopic Instruments
Laparoscopic Instruments including Re-insulating
Urological Instruments including Cisto. Instruments
Micro Instruments