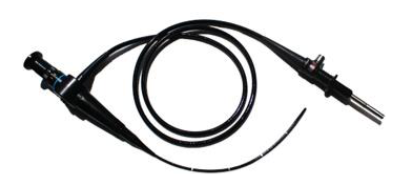 Bramstedt Surgical offers high-quality repairs of your rigid, semi-rigid and flexible endoscopes. Your scopes will be returned to like new condition. We also repair most cameras, couplers and fiber optic cables.
Full-Service Repairs
Bramstedt Surgical Inc. offers the the full capacity to handle any of your repair needs including:
Polishing Tips
Lens system adjustment and replacement
Replacing light bundles and rod lenses
Angulation adjustments, wire replacement and rebuilds
Repair all fluid invasion damage
Complete refurbishing
Fixed level pricing for most standard rigid endoscopes helps you plan and save your budget!
Loaners
To help ensure you have access to the endoscope you need when you need it we have a wide range of loaner rigid, semi-rigid, and flexible scopes for many major manufacturers.
ACMI
Olympus
Storz
Stryker
Wolf
Quality Assurance
When you have Bramstedt Surgical handle your endoscope repairs you can expect the highest level of service. With each repair we provide a free inspection, quote and 90 day limited warranty. Additionally, a detailed report of all repairs performed, and a quality control objective picture is returned with every repaired endoscope.